Arashiyama Kumahiko is located in the middle of Arashiyama, one of the most popular sightseeing spots in Kyoto. The beautiful mountains of Arashiyama and the famous Togetukyo Bridge lie just in front of the restaurant.

We serve Kyoto-style cuisine, expressing the delicate taste of four seasons, carefully selected and beautifully presented.
You can enjoy the scenery of Arashiyama, Ikebana flower arrangement and Kakejiku wall hanging scrolls. You can also enjoy and feel the atmosphere of traditional Japanese culture.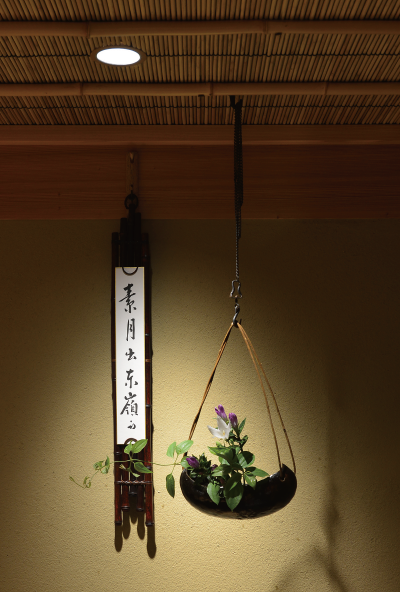 There are four Japanese style Tatami rooms on the second floor which are suitable for a special occasion, business entertainment, school reunion or family gathering.
The restaurant on the ground floor is more casual and modern.
Counter seats are also available, where you can watch the skills of our chefs and experience the seasonal ingredients with all five senses.
Please visit Arashiyama Kumahiko if you have an opportunity to travel to Kyoto.
We are looking forward to serving you with the spirit of "Omotenashi"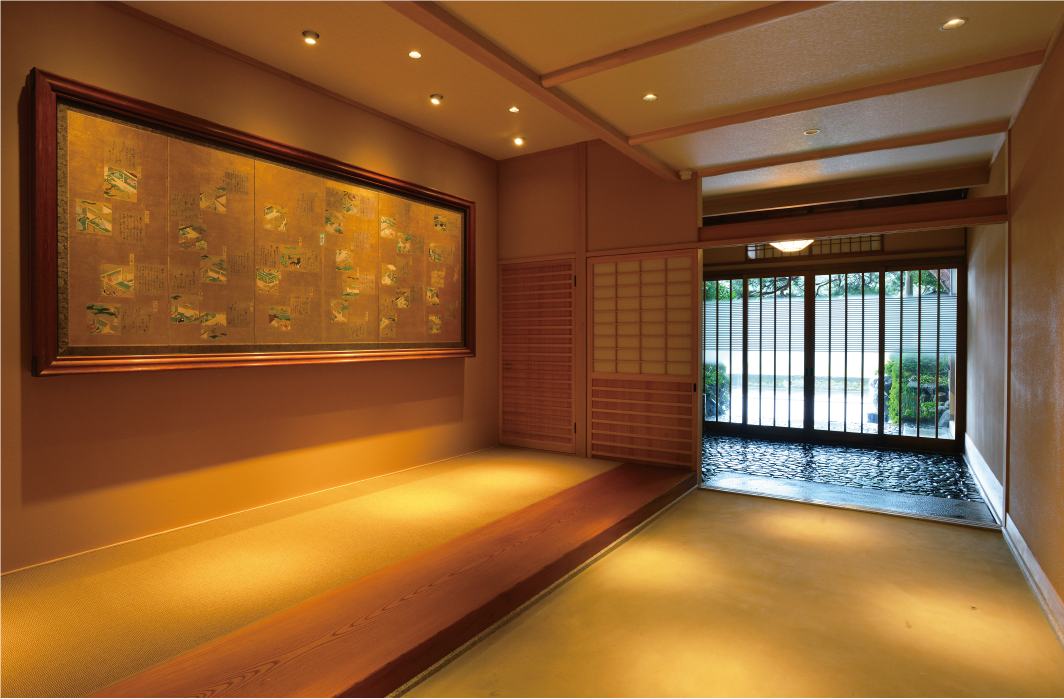 HISTORY OF ARASHIYAMA KUMAHIKO
Arashiyama Kumahiko was opened in 1978 by Masakazu Kurisu, the son of Kumasaburou Kurisu who established Tankuma Kitamise in 1928 . Currently the third-generation Kurisu brothers continue preserving the flavors of Tankuma Kitamise, which have been beloved by many prominent figures, and expanding their new restaurants as Tankuma Kitamise Group.